Premium Towing & Haulage services for you.
Shipping containers, Car towing, Boat towing, Tractor, 247 Roadside towing, Exotic cars, Heavy equipment, Scrap metal removal, Caravans, Trailers, Recovery services, Fork lifts, Small trucks, Motor bikes & more towing services across Australia
_ Our Successful Project _
Affordable and Expert Towing Shepperton
When it comes to transporting vehicles of all shapes and sizes, no one does it better than Victoria Pro Towing because of their extensive experience, expert knowledge, and cutting-edge tools. If you need to move your vehicle quickly because of an unexpected breakdown, you have a unique project that needs to be completed, or you are attending a significant trade show. No action is too large or tiny. For trustworthy and budget-friendly Towing services in Shepparton contact us now.
Best and Efficient Towing Regional Victoria
Our company is well-versed in towing and transportation of automobiles and equipment, as well as the removal of unwanted vehicles. Our truck is always ready for action and comes with all the necessary tools. Through the years, Victoria Pro Towing has offered the people of Victoria with dependable and low-cost towing services.
We've built a strong reputation as Victoria's go-to towing service because of our hard work and expert team. We are committed to providing timely service and are happy to adapt to your specific needs. When it comes to Towing and Recovery, Victoria Pro Towing has everything you need. Get in touch with us now to get professional and affordable towing services in and across regional Victoria.
Reliable and efficient towing Melbourne
Victoria Pro Towing has been in business for years, giving them plenty of time to learn the ins and outs of machinery and equipment transport of any size. Many of Australia's most reputable rental and leasing companies rely on us for a variety of services. Smaller businesses can also rely on us to transport their equipment and machinery. We are one of the best towing service providers in Melbourne.
Get in touch with us to get hassle-free and safe towing services in Melbourne. Just give us ring and we will handle everything.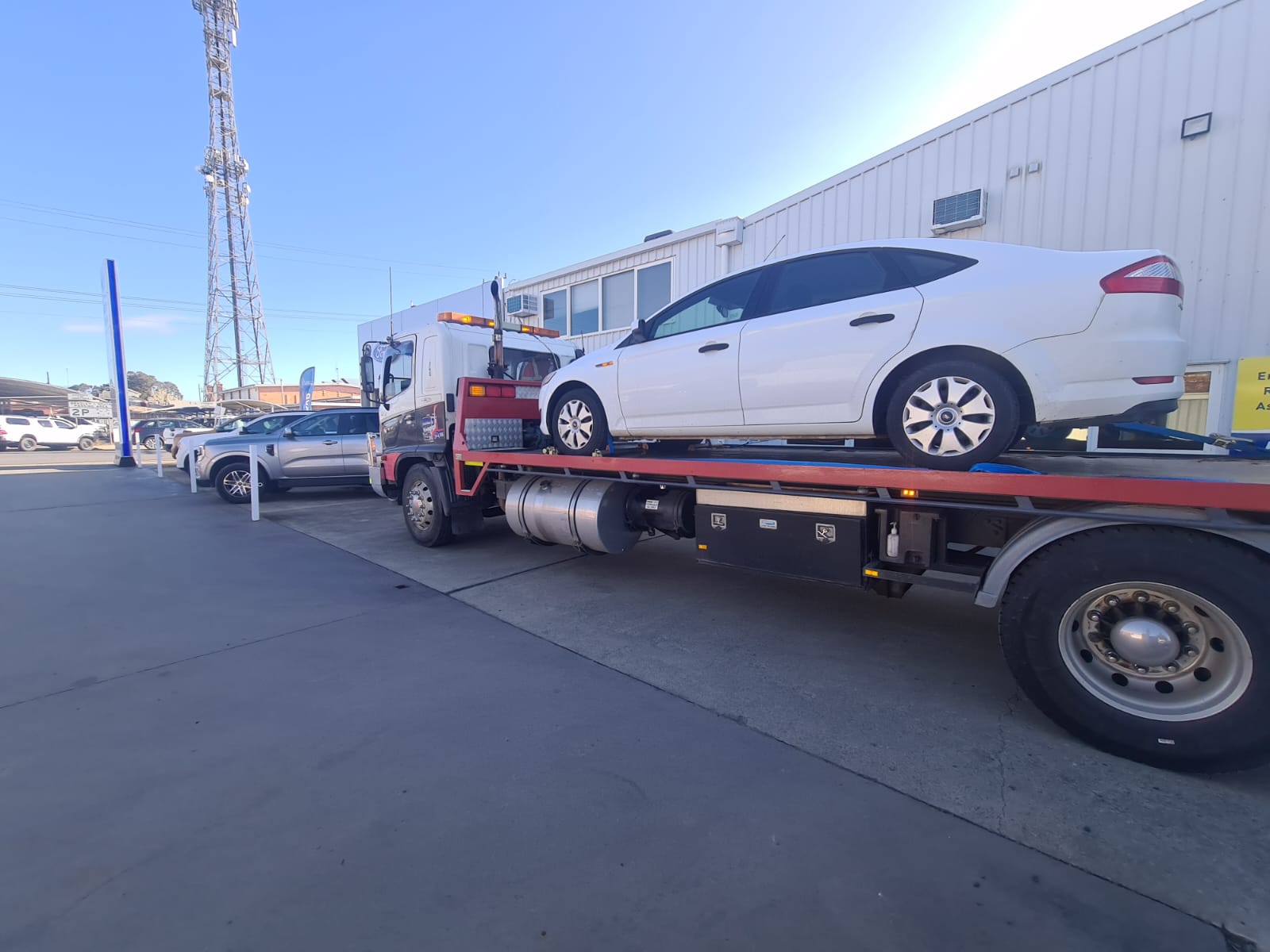 Victoria Pro Towing provides the best towing services
throughout Melbourne and regional Victoria
We're here for you whenever you need us, any day of the week 24/7. The areas we service for pickup and delivery are extensive. Are you aware that the state of Victoria requires a license for towing? Tow truck drivers for legitimate companies must be appropriately licensed and certified. All our operators are accredited.
Whether you've been in an accident or simply need to move some heavy machinery or a car, give Vic Pro Towing a call at 03 5858 4544 for more information on our towing services or to book a towing service. Get in touch with us now.
Best Support ever!
called boys at vic pro towing to remove 3 containers, very satisfied with the serviced definitely will use again affordable haulage!
Good Towing service
was broken down in shepparton, called vic pro towing because they are open 24hrs. Very professional thanks again moey!
Service satisfaction!
A great haulage service boat broke an axle, these guys came as quick as they could. had it towed too seymour. I recommend these guys

Service satisfaction!
absolute life savers had to get a forklift from benalla to wagga wagga only people who were honest and didn't mess around were these guys at vic pro towing. Great job moe!!
Best Towing Service Shepparton
Thank you…!
– Vic Pro Towing
Feel free to contact with us for any kind of query.
Thank you for your interest in Contacting Vic Pro Towing. 
Office Address:
54 williams road shepparton VIC 3630, Australia